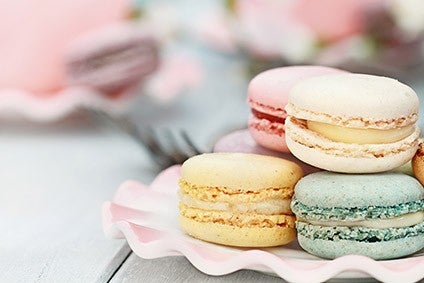 Bakery group ARYZTA has struck a deal to sell Dublin-based foodservice supplier La Rousse Foods to Irish retail giant Musgrave.
The transaction, agreed for an undisclosed sum, remains subject to competition approval in Ireland.
If given the green light, it will see Aryzta offload an asset it bought two years ago.
Speculation emerged in Ireland in September Aryzta, which has seen sales and profits come under pressure in recent quarters, was looking to sell La Rousse Foods, which supplies foodservice operators on the island of Ireland.
Musgrave CEO Chris Martin said: "La Rousse Foods is an excellent strategic fit for our business and complements our market-leading foodservice offer. We look forward to working with the La Rousse Foods team and customers who will benefit from the support of Musgrave in terms of supply chain infrastructure and access to an increased product range."
In the year to 31 July, Aryzta's revenue dropped 2.1% to EUR3.8bn. The company's EBITDA declined 31.1% to EUR420.3m. Its underlying net profit decreased 42.5% to EUR179m.
In November, Aryzta reported a fall in its revenues for the first quarter of its financial year, a period that ran until 31 October.