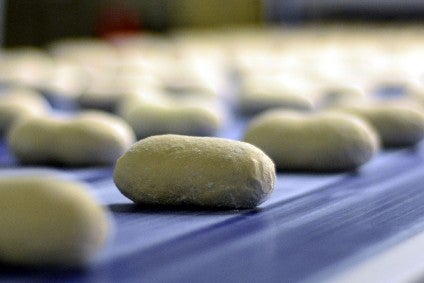 Swiss-Irish bakery group Aryzta is facing calls for further changes to the make-up of its board.
The company, which supplies retailers and foodservice, said Cobas Asset Management, one of its largest shareholders, has proposed certain board members should not be re-elected at the firm's annual general meeting on 15 December.
The move follows September's extraordinary general meeting when Cobas and fellow major shareholder Veraison Capital, which have been unhappy at the way the company is being run, won the day on the role of chairman as their pick Urs Jordi was appointed to the position.
In its announcement today, Aryzta said Cobas proposes not to re-elect Mike Andres, Greg Flack, Jim Leighton and Tim Lodge as members of the board. Another shareholder, Lodbrok Capital, is also proposing not to re-elect the same quartet of existing board members and further proposes not to re-elect Andres as a member of the company's remuneration committee.
Lodbrok is supporting the re-election of Jordi as chair and board member and the re-election of Armin Bieri, Heiner Kamps, Alejandro Legarda Zaragüeta and Luisa Delgado as members of the board. It is also proposing the election of two new board members, Gordon Hardie and Jörg Riboni.
Last week, it was revealed Aryzta's takeover talks with investment group Elliott Advisors had concluded without any offer put on the table.
The Irish media reported that here was a split among board members over a potential offer from Elliott Advisors, part of New York-based hedge fund Elliott Management, with Jordi and two other board members keen to engage with other potential bidders for the business.
It has been reported Aryzta had been approached by around 20 other interested parties.