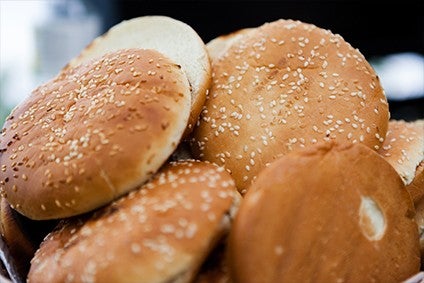 ARYZTA, the Swiss-Irish bakery group, battling to grow sales and earnings after a problematic couple of years, is planning to build a factory in Brazil.
The plant, which would manufacture frozen products, would be Aryzta's fifth in the country.
Approached by just-food, Aryzta declined to comment but the investment chimes with comments made this week by CEO Kevin Toland, who said the business would look to "resource selective growth opportunities".
Toland's remarks came as Aryzta announced plans to raise EUR800m in equity to bolster its capital structure and reduce debt.
Aryzta said the plan is a result of a "comprehensive review" of its operations and comes on the back of two earnings downgrades this year, one in May and the other in January. In May, Aryzta initiated a EUR200m three-year cost reduction plan to restore "financial flexibility" and improve its asset and cost base.
Aryzta is seeking to deliver EUR90m in annual cost savings by fiscal year 2021 under its Project Renew targets and is also looking to make amendments to the terms of its loans and revolving credit facility.
"In addition to the announced capital increase, [Aryzta] remains committed to its previously announced EUR1bn deleveraging plan, comprising at least EUR450m of asset disposals and the balance from cash flow generation," the company said in a statement.
Toland said: "A significantly improved capital structure will provide Aryzta with the means to continue to take the necessary steps to re-position the business and deliver on our strategy. Over the medium term, we expect to generate significant cash flow which will be applied towards continued net debt reduction and to resource selective growth opportunities."