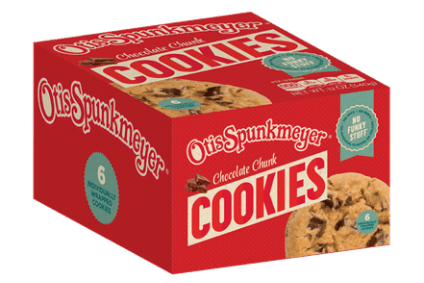 ARYZTA plans to use only cage-free eggs in its Otis Spunkmeyer bakery products in the US.
The Switzerland-based bakery group said all its Otis Spunkmeyer lines – sold in retail and foodservice channels – will contain the eggs by the end of 2023.
Aryzta said the move was part of its commitment to "no funky stuff" in its food, which includes it using "honest ingredients".
It will start the switch by using cage-free eggs in its existing Otis Spunkmeyer retail products in 2018. The move will include a new line of 20 products – ranging from snack cakes, muffins, cookies and cupcakes – Aryzta plans to launch under the Otis Spunkmeyer brand in the US this year.
Last month, Aryzta posted a fall in half-year sales from the North America market but assured it could improve sales through investment in its branded packaged range, including its Otis Spunkmeyer and La Brea Bakery brands.