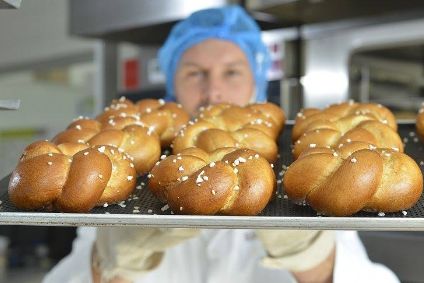 ARYZTA chairman Gary McGann has warned the Irish-Swiss bakery giant will need a number of years to turn around the performance of the business.
The retail and foodservice supplier has booked annual losses in its last two financial years, blighted by its under-performing North American operations, rising commodity prices in Europe and labour costs in the US.
McGann joined as chairman in late 2016, with the company's CEO and CFO stepping down two months later amid a strategic review of the business.
Last year, Aryzta sold assets to offload non-core businesses and pay down debts. However, a move to raise EUR800m (US$917.3m at the current rate) through the issue of new shares proved controversial, with the move only being narrowly approved by shareholders.
Speaking at the Pendulum Summit in Dublin, and as reported by The Irish Independent newspaper, McGann said he was unsure whether he would have taken the role if he had known the extent of the Aryzta's problems. "I'd like to think I'd be Braveheart and go in, but honestly I don't know," he was quoted as saying.
McGann also reportedly suggested Aryzta – which supplies burger buns to fast food giant McDonald's and makes Cusine de France bread – is not out of the woods yet.
"There is still plenty of work to be done, it has been a multi-year problem and it will be a multi-year turnaround, but at least we have the basis for that now," he said.
"It is a business with a very strong history and there are some great people and some fantastic assets, the raw material is there and we have put a team together that are very committed and driven, but it's a challenge that is no doubt."