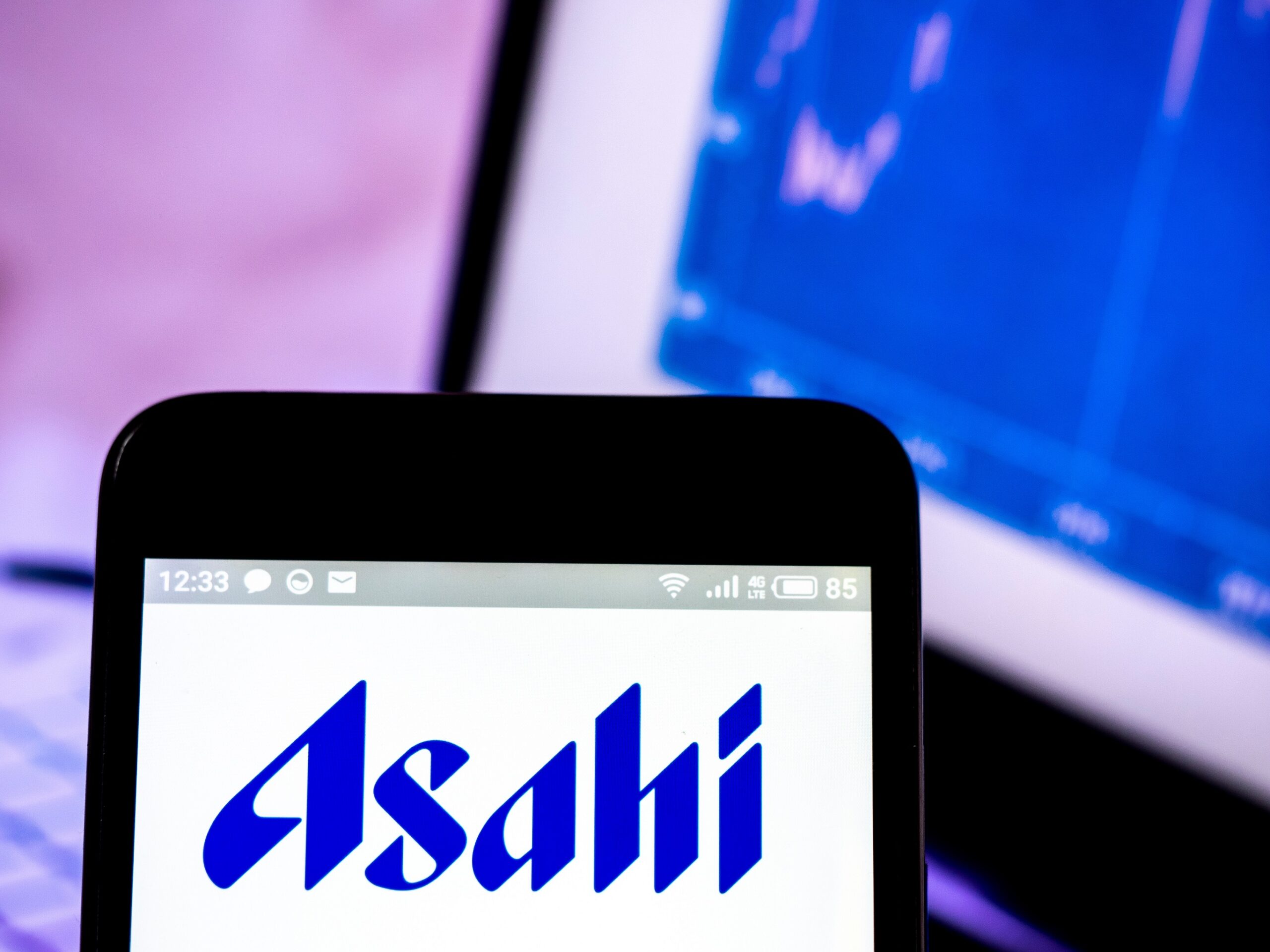 Asahi Group Holdings is working with south-east Asian food-and-beverage group Universal Robina Corp. to launch a range of cultured-milk drinks.
The products – to be marketed under Asahi's milk brand Goodday – are set to go on sale in Universal Robina Corp.'s (URC) home market of the Philippines.
Citing Nielsen data, URC said the cultured-milk segment is "the fastest-growing ready-to-drink beverage category" in the country.
"We strongly believe that Goodday will be made available in all of URC's distribution networks across the Philippines, and in the hands of our loyal consumers, as the demand for immunity-boosting health beverages continues to rise," Hemalatha Ragavan, the CEO of the Japanese giant's Asahi Beverages Philippines arm, said.
The Goodday drinks are available in two packaging sizes – 350ml and 80ml – and in three flavours: original, strawberry, and mango. The companies said they contain Lactobacillus Paracasei MCC1849, which, they asserted, "improves immunity, helps prevent the common cold, promotes [the] production of antibodies and enhances the effects of certain vaccines".
Irwin Lee, URC's president and CEO, added: "Consumers have made health and wellness a priority over the past few years, and URC's joint ventures and product innovations in beverages are ready to address their needs."
URC, one of the largest food and drinks companies in the Philippines, has a beverage business that includes juices, bottled water, RTD teas and soluble coffee. The company has a partnership with Danone in the Philippines and also distributes Hong Kong-based Vitasoy's range of soy-based drinks in the country.
Asahi's presence in dairy includes the assets the Japanese drinks major acquired in 2014 from Etika International Holdings. At the time, Asahi had been looking to expand its business in south-east Asia and the deal gave the company assets in Malaysia, Singapore, Vietnam and Indonesia.
The group is still looking to expand in south-east Asia, using its business in Malaysia as a "cash cow" to fund expansion into other regional markets.
Asahi's physical operations in south-east Asia take in two factories in Malaysia, two in Indonesia and one in Myanmar.
In the region, the company wants to expand into what it calls "premium" beverages and "minimise dependency" on condensed milk, a category in which the business gained a notable local position through the Etika transaction.