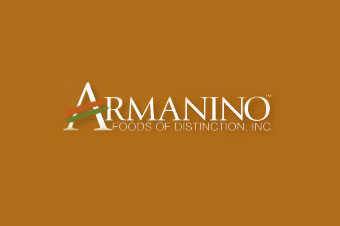 A recovery of sales in Asia has contributed to Armanino Foods of Distinction reporting an increase in annual earnings.
For the year ended 31 December, Armanino recorded a profit of US$3.8m, compared with $3.3m for the same period a year earlier.
Operating income increased to $6m, up from $5.3m. Sales grew 9% to $31m.
"Investments in promotional programs have contributed to our growth in sales with new and existing domestic customers. Also, the sales of products made with our new manufacturing equipment have started to ramp up. Sales in Asia have recovered from the previous year's decline and ended the year at their highest levels ever. This growth is mainly due to sales to our existing customer base," said Edmond Pera, president and CEO of Armanino.
"Preliminary indications for the first quarter of 2015 are that our sales are off to a strong start in the new year," said Pera. "Our sales pipeline appears strong. For these reasons we are cautiously optimistic about our financial performance and financial position in 2015. In the near term we intend to leverage the strength of our financial performance by continuing to invest in promotional expenditures with the goal of expanding our market share in several domestic markets in a profitable way."