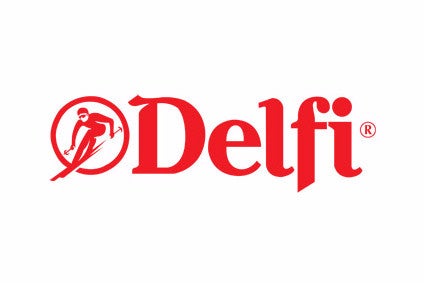 Singapore-based confectioner Delfi has announced an executive reorganisation and senior management appointments.
The group, which last month issued a profit warning and cut its full-year sales forecast, suggested the initiative will strengthen its core leadership team, allow the company to further grow the scale of its business in Indonesia and better position it to tackle the short-term and long-term challenges in the business environment.
Delfi executive director Joseph Chuang will now also assume the position of group chief growth and marketing officer and continue to oversee and drive the business in Indonesia.
Reporting to him will be new executive appointees Johnny Katio and Dennis Foo.
Katio, described as a sales and marketing veteran, has joined Delfi's PT Ceres arm as commercial director, route-to-market, where he is tasked with spearheading the development and growth of the company's own brands across all retail channels in Indonesia. Prior to joining Delfi, he was president director for Heinz ABC Indonesia.
Foo joins Delfi's PT Nirwana Lestari arm as director for agency brands. He will spearhead initiatives in the marketing, sales and distribution of the business' portfolio of agency brand products in Indonesia. He joins Delfi from Asian sales and marketing agency DKSH, where he was vice president for consumer goods at the firm's Vietnam arm.
Among other senior executive changes, William Chuang, in addition to his role as executive director of Delfi, will assume the role of business development director. He will be responsible for driving the group's efforts and initiatives in potential joint ventures, partnerships and business development, as well as overseeing the group's current joint ventures.
Amos Yang will assume a new position as director, business strategy in the office of CEO John Chuang. His previous position was chief marketing officer.
And Nancy Florensia, who is finance director of PT Ceres, will take on the additional statutory role of president director for PT Ceres.