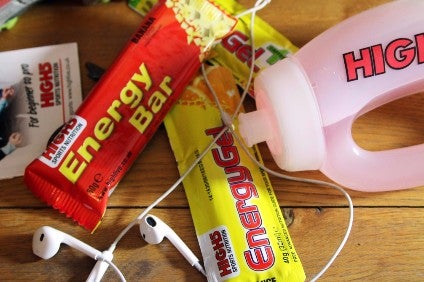 Associated British Foods is to shut one of the two UK sports nutrition factories it acquired earlier this year.
The UK-listed grocery giant, home to businesses including Allied Bakeries and Jordans breakfast cereal, snapped up local sports nutrition firms H5 Ltd and Reflex Nutrition in February.
ABF today (7 November) announced it had decided to close the H5 Ltd site in Leicestershire in central England by the end of 2017 and rationalise production into H5's Brighton facility in the south of the country.
"There is clearly that productivity advantage of bringing the two together," John Bason, ABF's finance director, told just-food this afternoon.
ABF made the announcement alongside the publication of its financial results for the 52 weeks to 16 September. Within the report, ABF said the combined sales of H5 and Reflex Nutrition were GBP20m (US$26.3m). The company said it planned to develop the High5 and Reflex brands it acquired and broaden their distribution.
Bason added: "They're lovely brands. We've got a lot of potential to grow these overseas and, for that matter, in the UK. The [sports nutrition] market is pretty fragmented at the moment and we think there is that real opportunity to capitalise on the growth of these markets. Sports nutrition is growing very fast, not just in the developed markets but around the world."
ABF did not disclose the profitability of the two businesses.
Accounts filed at Companies House for the year to 31 October 2016 show H5 Ltd's annual turnover was GBP9.2m, up 11.4% on the previous 12 months.
However, H5's profit fell from GBP1.8m to GBP1.6m amid the rising cost of sales.
Reflex Nutrition's most recent annual accounts show its turnover in the year to 31 December 2016 was GBP10.7m, up from GBP9.8m in 2015. The company pointed to the "strength" of its international business and sales to the Middle East had grown "significantly". Revenue made in the UK was "flat" amid rising competition.
Reflex Nutrition's profit for 2016 stood at GBP1.4m, against GBP1.2m a year earlier.