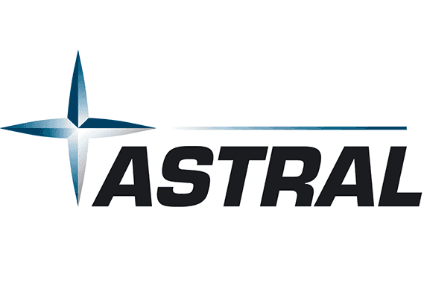 Chris Schutte, the chief executive of South African poultry processor Astral Foods, was admitted to hospital last weekend after he was involved in a motorcycle accident in Great Karoo, Western Cape province.
The incident occurred on Saturday (19 September) after which Schutte was airlifted to hospital with "multiple fractures", Astral said in a statement.
It is the latest run of bad luck for Schutte, who, according to Astral in July, tested positive for Covid-19. He also underwent heart surgery during the summer.
Astral said: "Once Chris is stabilised, he will be transported to Johannesburg, after which he will have to undergo operations, for the fractures sustained, by his medical team familiar with Chris' health history. At this stage, the recovery period is unknown.
"Astral's Board extends its best wishes to Chris Schutte and his family during this time…Chris Schutte's return to office will be communicated at an appropriate time."
In the meantime, Schutte's duties will be taken care of by chief financial officer Daan Ferreira, who will be the main point of contact during the CEO's absence.
Last week, Astral issued a profit warning due to costs associated with Covid-19 and depressed chicken pricing.