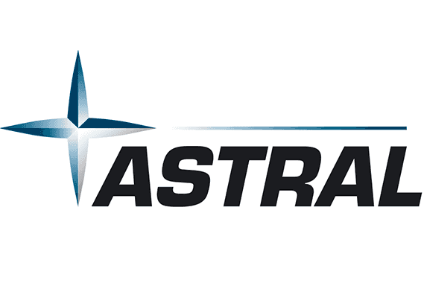 South African poultry processor Astral Foods has forecast a slump in first-half earnings, with the company continuing to suffer amid high commodity costs and pressure from imports.
Astral, which saw its annual earnings fall 52% in its last full financial year, today (6 February) issued the warning on the bottom line for its current fiscal year.
The company said it expects its earnings per share and its headline earnings per share for the six months to March to be "at least 194 cents per share". In the first half of Astral's previous financial year, it generated earnings per share of 777 cents per share and headline earnings per share of 774 cents per share.
Astral's estimates have come on the back of a first quarter in which the "unfavourable trading conditions" the company has seen in recent quarters continued. For the first quarter of Astral's financial year, both its earnings per share and headline earnings per share are expected to be down by "not more than 75%" on the previous year.
During Astral's first quarter, which ran until 31 December, the company saw "high maize and soya meal prices", which the group forecast will continue up to May when the new harvest season starts.
Astral also pointed to "continuously high levels of imported poultry", which had not been affected by a "safeguard duty" implemented as recommended by International Trade Administration Commission of South Africa in the face of cheap imports coming into the market in recent quarters. The company has cut production to "alleviate the pressure on the overstocked poultry levels".
Astral also cited "weakened consumer spending" and said it had sold less when measured in kilograms "mainly as a result of the new brining regulations".
The company said it would provide a trading statement on its first-half results "once a more definite range of the expected earnings can be provided".
It expected to report its full half-year results on 15 May.
Last week, RCL Foods, the South Africa-based poultry-to-peanut butter business, warned its first-half earnings could fall by as much as 65%, hit by losses from its under-pressure chicken operations.