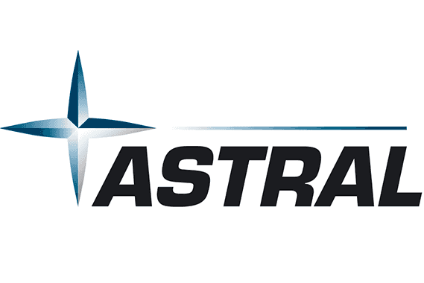 Astral Foods, the South African poultry group, has trimmed its forecast for half-year headline earnings per share, citing increased costs and lower demand.
The company said "a reasonable degree of certainty exists" HEPS for the six months ending 31 March 2016 will be 20-30% lower than the previous comparable period at ZAR701-801 (US$46-52) per share.
Astral Foods said it had been impacted by increased feed costs following the drought in South Africa. It said the conditions "forced imports of maize which aggravated costs" as a result of foreign exchange costs.
In addition, Astral Foods said customer discretionary income is "under pressure" and had negatively impacted demand for poultry products. It also said the market was rife with promotional activity due to increased stock levels resulting from a high level of poultry imports and local poultry production.
At the end of last year Astral Foods reported an increase in full year sales and profits.