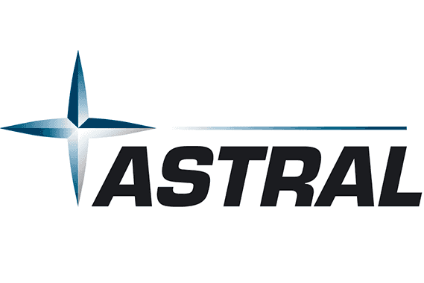 Astral Foods has issued a profit warning for the fiscal year ended in September partly as a result of higher maize prices and industrial action at one of the South Africa-based poultry processor's plants.
Earnings per share (EPS) are expected to be down around 60% on the previous year, when the company said it booked record results on the back of lower feed prices. Headline earnings per share (HEPS) are also predicted to fall by the same magnitude from the 3,712 South African cents (US$250.4) reported a year earlier, and the 3,691 cents for EPS.
In a stock exchange filing, Astral said EPS is likely to come in around 1,476 cents and HEPS at 1,485 cents for the 12 months ended on 30 September.
"Higher maize prices as a result of a smaller crop during the 2019 financial year has led to a material increase in feed costs," Astral noted, adding that "depressed poultry selling prices have resulted in significant pressure on profit margins".
Astral said it was hit by industrial action in the first quarter at its KwaZulu-Natal site, while other contributing factors to the profit warning included disruption to the water supply at the firm's poultry processing plant in the Lekwa municipal district in Standerton during the third quarter and issues relating to electricity supply.
Also, the company said it had to deal with a drop in the average price of poultry due to an increase in imports, along with "disappointing" consumer spending compared to the previous year.
Separately, Astral said its chief executive Chris Schutte has returned to work following surgery in August. At the time, the company said Schutte was to undergo cardiovascular surgery.