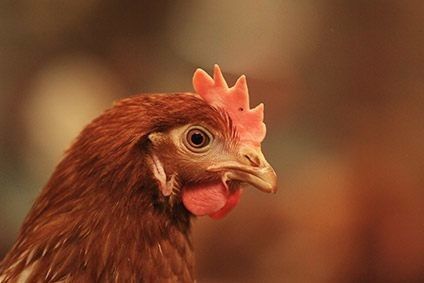 Astral Foods, the South African poultry group, has reported lower first-half earnings.
The company posted headline earnings of ZAR299m (US$19.2m) for the six months to the end of March, down from ZAR387m a year earlier.
Headline earnings per share were 774 cents, a fall of 23% year-on-year.
In March, Astral Foods trimmed its forecast for half-year headline earnings per share, citing increased costs and lower demand.
It said yesterday (16 May) poultry feed prices rose almost 14% during the period. The average selling price for poultry increased by "a negligible 1.5%" despite "significant" food inflation on the total basket, Astral Foods said.
The company generated first-half revenue of ZAR5.82bn, up 1% on the previous financial year. The company said the "marginal" increase in sales was due to higher feed revenues.
Looking ahead, Astral Foods expects demand for poultry will "continue to be constrained due to limited consumer discretionary spend and weaker seasonal poultry consumption patterns".
The company said high maize and feed prices will persist until at least rainfall patterns normalise. Astral Foods claimed "some mid-size industry producers [are] already showing signs of financial distress".
In March, the first shipments of poultry from the US arrived in South Africa after the renewal of the African Growth and Opportunity Act. Astral Foods said yesterday: "The high level of poultry imports and the potential AGOA impact of US poultry will see local broiler production cutbacks due to an imbalance in supply and demand."