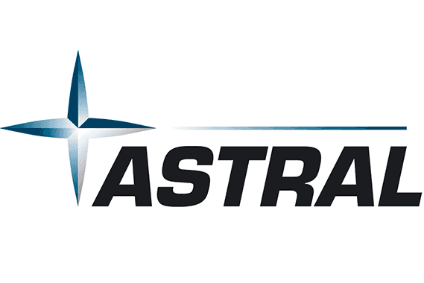 South African poultry processor Astral Foods has said there is "a reasonable degree of certainty" the company's headline earnings per share (HEPS) for the six months ending 31 March will be 50-60% lower year-on-year.
Astral's warning, made in a trading update yesterday, updates its February forecast of a slump in first-half earnings, as the company continues to suffer amid high commodity costs and pressure from imports.
The company said HEPS for the period will see a decrease of between ZAR387 cents (US$27 cents) and ZAR464 cents per share. "This implies that HEPS is expected to be between ZAR387 cents and ZAR310 cents," Astral said. "HEPS for 31 March 2016 was ZAR774 cents."
Astral's earnings per share for the period will also reflect a decrease of 50-60%, the company said. "This implies that EPS is expected to be between ZAR388 cents and ZAR311 cents. EPS for 31 March 2016 was ZAR777 cents."
The group said its half-year results, due for publication next month, "are expected to be better" than indicated in February.
Astral said the improvement will reflect "planned poultry production cutbacks during the second quarter to avoid prolonged overstock conditions", plus an adjustment in selling prices "to offset the impact of the newly-legislated brining levels of individually quick frozen products successfully implemented and sustained throughout the period".