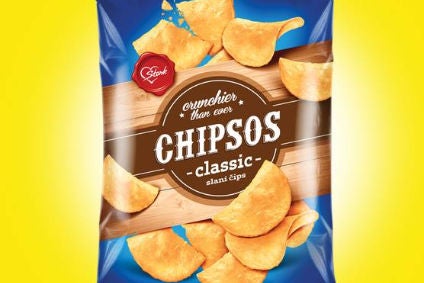 Croatia-based food and beverage company Atlantic Grupa today (28 February) booked falls in sales and net profit for 2016 due in part to forex depreciation and the end of a "major" private label contract.
The company said net profit for the year fell to HRK163.2m (US$23.2m) compared to HRK242.3m in the previous year. EBITDA was down 16.4% to HRK474.4m while operating profit dropped to HRK307.8m compared to HRK404m in 2015. Sales fell 5.5% to HRK5.1bn versus the year-ago period.
Atlantic Grupa said the fall in earnings was largely due to lost revenue from the end of the contract with a "major buyer" for its sports and functional food business unit, including the restructuring of the unit and "targeted investments in the internationalisation of operations and unfavourable exchange rates of the Russian rouble and Serbian dinar".
However, CEO Emil Tedeschi said the group signed new contracts to expand its distribution activities in regional markets and "continued to actively develop own brands".
Tedeschi said: "In 2017, we will continue to invest in the markets of Germany and Austria, at the same time focusing on growth in regional markets, with undiminished focus on maintaining liquidity, financial liabilities management and risk management."
Atlantic Grupa's own brands include Chipsos snacks and Argeta pâté. The company acts as a local distributor for companies including Unilever and Ferrero, while it also manufactures private label.