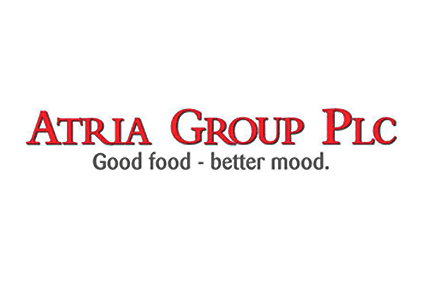 Atria announced today (23 November) that Heikki Kyntäjä will retire as chief finance officer and deputy CEO of the Finland-based meat producer at the start of the new year.
Tomas Back will step into those roles as of 1 January and will also become executive vice president of Atria Denmark. He has been executive vice president of the company's Scandinavian business since 2011, and prior to that, served as group CFO after joining Atria in 2007.
Kyntäjä has been CFO since 2011, before which he was finance director at Atria Finland.
There is also a new appointment for Jarmo Lindholm, who will take the position of EVP for the Swedish division after holding the same title for Atria's Russian unit since 2011. He started at the company in 2002 and has previously held the positions of commercial director of Atria's Finnish business and group vice president in charge of marketing, product development and product group management.
The recruitment process to find a new EVP for the Russia division is underway, and for the time being, Andrey Shkredov, the finance director of Atria Russia, will occupy that role.
Atria is one of the leading meat and food companies in the Nordic countries, Russia and Estonia. Listed on the Nasdaq Helsinki stock exchange, it booked a 42% increase in nine-month profits through September to EUR18.2m (US$21.5m) based on sales of EUR1.06bn, which were up more than 6% from a year earlier.