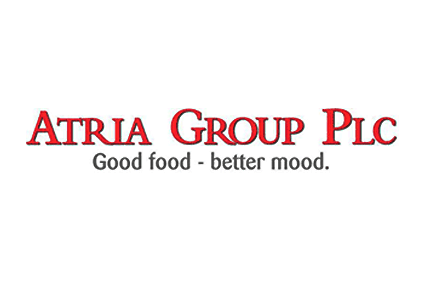 Atria is investing in increasing the efficiency of its chicken production plant in Sahalahti, Finland, in a move that will result in the loss of 19 man-years.
Atria has already completed employee negotiations at the site, it said.
The company said the move would involve removing overlapping functions and improving efficiency. Annual savings of about EUR1.5m are expected by the end of the first quarter of 2016.
Atria acquired the facility as part of its takeover of Saarioinen's procurement, slaughtering and cutting businesses for beef, pork and chicken in February 2014. The current development measures concern chicken production. The company did not confirm whether it is eyeing savings in other functions at Saarioinen.