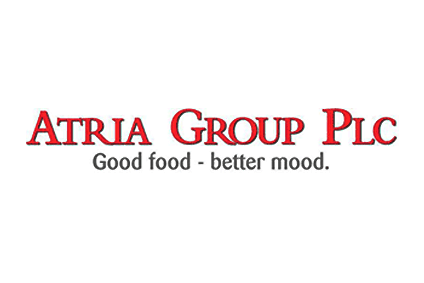 The Danish Competition and Consumer Authority has launched an investigation into meat processor Atria concerning the sale of cold cuts to retail customers.
The Atria group, which is based in Finland, said the probe is based on a complaint that Atria Danmark "should have attempted to have a retail customer increase its prices".
However, Atria said it "has not participated in activities violating competition legislation".
In a statement issued yesterday (23 June) Atria said: "The Danish Competition and Consumer Authority has collected data in Atria Scandinavia's premises in Horsens. Atria has nothing to hide and gave the authority full access to all documents."
Earlier this month, Atria said it was acquiring a 70% stake in Kaivon Liha Kaunismaa, a Finnish beef processor. Atria said the move would increase its annual net sales by around EUR40m (US$45.3m). Atria said it expected to close the deal in the third quarter of this year.