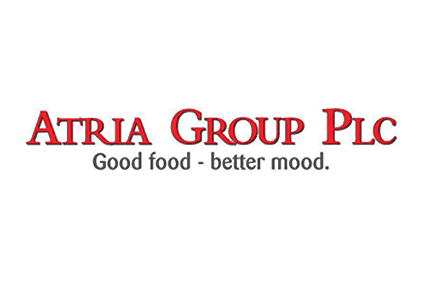 Nordic meat firm Atria has said it expects price competition to continue to be a focus for 2017 as it booked flat sales for 2016.
The company said that sales in 2016 totalled EUR1.35bn (US$1.43bn) versus EUR1.34bn in 2015. The company completed the acquisition of Swedish poultry company Lagerbergs during the year and also expanded its beef portfolio with the purchase of Finnish firm Well-Beef Ltd.
Operating profit increased to EUR31.8m from EUR28.9m. On an adjusted basis, however, stripping out M&A and other items impacting comparability, operating profit slid to EUR31.4m versus EUR36.1m in 2015.
CEO Juha Gröhn said Atria faced price competition in 2016 and indicated he does not expect this to relent in the coming 12 months. "In 2016, the emphasis of the competition in the food industry was on price, and we expect the price competition to continue tough also in the near future. There is unused capacity in the industry, and meat raw materials are abundantly available in Europe for the present," he noted.
Nevertheless, Atria said it expects to grow both sales and earnings in 2017. "In 2017, EBIT is expected to be better than in 2016. In 2017, net sales are expected to grow," the company said.
Gröhn said Atria will continue to pursue its strategic objectives around product development and M&A as well as focusing on productivity. The group also plans to expand in new markets, such as China. "We explore new market areas with determination. Atria's Nurmo plant obtained a permit to export pork to China at the end of 2016, and the first deliveries will be dispatched in May 2017. The goal is for China to become a solid marketplace for Atria in the coming years," the Atria CEO revealed.