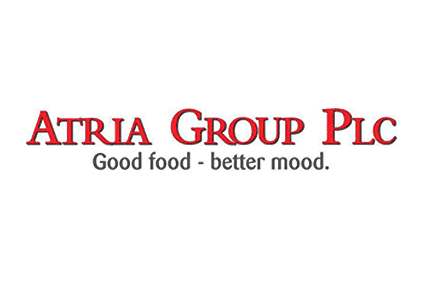 Nordic poultry group Atria booked lower net losses for the first-quarter of 2016 on the back of "good" productivity.
The company said its net loss totalled EUR300,000 (US$340,713) in the three month period, versus EUR1.6m in the comparable quarter of 2015. Operating profit rose to EUR1.6m compared to EUR700,000 last year.
Improved profits were supported by margin gains, with group-wide sales remaining stagnant at EUR314.5m.
Juha Gröhn, CEO, said price competition "intensified" in all market areas during the first quarter of 2016. "Sales volumes improved as expected – business was brisk – but prices were lower." He continued: "Productivity trends have been good".
"In 2016, EBIT is expected to be better than in 2015. In 2016, net sales are expected to grow," Atria forecast. Consolidated EBIT was EUR28.9m in 2015.
Last month, Atria revealed it is entering the Swedish market through the acquisition of local poultry processor Lagerbergs. The deal is expected to increase Atria's annual net sales by approximately EUR30m. The company indicated today (29 April) that it hopes to close the deal in the second quarter.