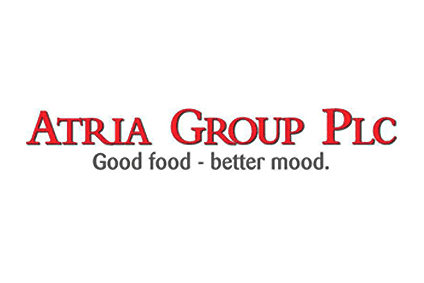 Finland-based meat processor Atria has reported a slight increase in pre-tax profits in interim half-year results released today (21 July).
The group said pre-tax profits increased by 1.2% to EUR4.5m (US$5m) compared to EUR4.4m for the same period a year ago.
Net sales for the half year were EUR655.8m compared to EUR652.1m in the first half of 2015. Atria said sales in Finland were weighted towards exports, wholesale and industrial sales, which weakened EBIT, which stood at EUR7.8m compared to EUR9.1m for the same period in 2015.
CEO Juha Grohn said the period had been marked by continued "fierce price competition" in Atria's home markets of Finland, Sweden, Estonia, Russia and Denmark.
Grohn said: "The product groups currently facing the toughest price competition are meat products and pork in Finland and Estonia, as well as some meat-product segments in Scandinavia. During the spring, raw-material markets turned a corner as the price of pork began to rise in Europe. This change will increase the pressure for price rises among ready-made products."
Last month, Atria announced plans to invest in the Swedish poultry business Lagerbergs it acquired in April. The Atria board approved EUR14m of investment to develop Lagerbergs' operations, including rebuilding and modernising production facilities at the factory in southern Sweden.