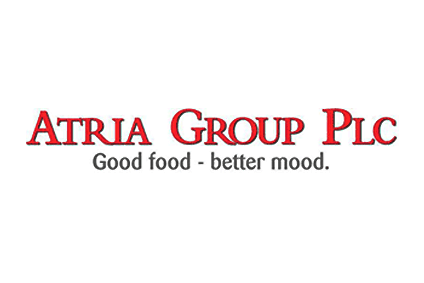 Atria has reported an increase in sales and profit for 2014.
The group posted a profit of EUR26.8m versus a loss of EUR4.3m for the same period last year.
Earnings before income tax were up to EUR40.6m compared with EUR19.7m. Operating income was also up to EUR6.7m from EUR6.1m for the same period a year earlier.
Sales edged up to EUR1.43bn compared with EUR1.41bn year-on-year. However, sales in Scandinavia fell as a result of a "decline in meat consumption and the strengthening of the market shares of private labels". Atria said sales in Russia were pressured and a decrease in comparable net sales in the country was due to the discontinuation of primary production in late 2013.
For the quarter ended December 2014, profit was up to EUR13.6m compared with EUR8.9m. EBIT also increased to EUR18.6m from EUR10.6m and operating income rose to EUR4.1m from EUR3.1m year-on-year.
Sales increased to EUR363m from EUR360.6m.
For 2015, Atria has said it expects net sales to decrease and EBIT is projected to be at the same level.