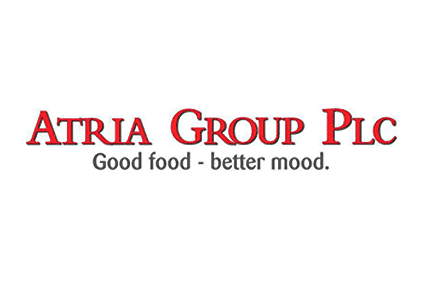 Finland-based food group Atria is acquiring a 70% stake in Kaivon Liha Kaunismaa, a Finnish beef processor.
Atria revealed today (9 June) the move will increase its annual net sales by around EUR40m (US$45.3m). Further financial details of the transaction were not disclosed but Atria did say it expects to close the deal in the third quarter of this year.
Kaivon Liha manufactures hamburger and kebab products. Its primary customers are fast-food chains and foodservice operators.
The transaction remains subject to competition approval.
In March, Atria announced a deal to buy Swedish poultry group Lagerbergs. The transaction came two months after a sale of Lagerbergs to fellow Swedish poultry processor Scandi Standard was blocked by the country's competition watchdog. The takeover of Lagerbergs marks Atria's entrance into the Swedish poultry sector.
Atria is also working to improve its performance through productivity gains. Most recently the group said it is investing EUR36m to modernise its pig processing operation.
The group booked narrower first-quarter losses when it reported its results in April.