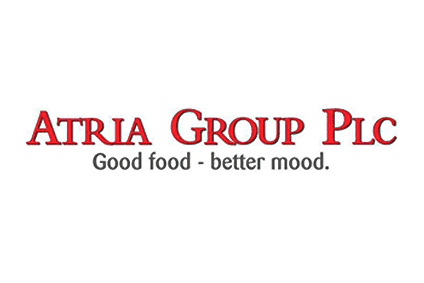 Finnish meat group Atria has indicated it will start exporting pork to China after receiving official confirmation it has been awarded an export licence by Chinese regulators.
Chinese licensing authorities have given Atria's production plant in Nurmo in western Finland, a site-specific export licence for pork meat to China, the company revealed today (12 October).
Atria described the export licence as a "significant driver of development and expansion" for the business.
The company plans to develop "long-term cooperation" with Chinese partners. Atria has already conducted market research in the country, including surveys, and has prepared "commercial arrangements" to start exporting pork from Nurmo to China. Export operations will start "as soon as possible", the company noted.
"Negotiations with Chinese and Finnish licencing authorities were successful. Authorities are convinced of Atria's high quality. We now have a unique opportunity to enter the Chinese market and expand our business in a new market area," Atria CEO Juha Gröhn said.
Gröhn added "at this point" Atria cannot forecast the financial impact of the awarding of the licence.