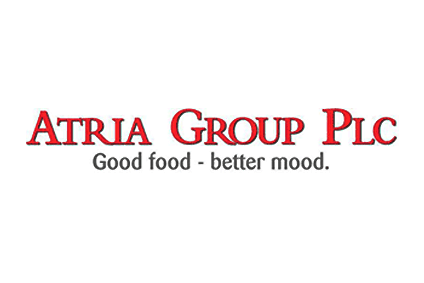 Atria, the Finnish meat processor and ready-meals maker, has announced it has entered an agreement to sell its loss-making Russian subsidiary Pit Product to a company owned by the country's protein firm Cherkizovo.
Pit Product was acquired by Atria in 2005 and the division supplies Russian retailers and foodservice outlets with a range of sausage, salami, bacon and pork products. But it will now be sold to agri-food business Mikhailovskiy, a unit of Russia's largest meat manufacturer, subject to clearance by the local competition authority. The subsidiary runs two plants in Gorelovo and Sinyavino.
However, Atria noted the agreement with Mikhailovskiy does not include its other Russian subsidiary Sibylla, which supplies fast-food chains in the country.
The deal price for Pit Product, which is located 20 kilometres south-west of St. Petersburg, has yet to be agreed in a transaction that is expected to close in the first half of the year. The divestment will impact Atria's net sales to the tune of around EUR35m (US$42.3m), it said in a statement announcing the company's annual results to 31 December.
Atria has recently launched a new investment strategy to focus its operations on Northern Europe, hence the Russian business disposal. Part of the project is to streamline manufacturing in Sweden to boost productivity, which will entail an investment of about EUR30m and the possible transfer of manufacturing from Atria's facility in the city of Malmö to the Sköllersta plant near Örebro.
The finer details have yet to be decided but the project is expected to be completed in 2023 as Atria seeks to increase profits in Sweden under the new strategy. The company also aims to expand in ready-meals and "strengthen" its position in the foodservice channel.
In Russia, Atria achieved net sales last year of EUR66.7m, a drop of 9.6%.
At the group level, net sales climbed 3.4% to EUR1.5bn. Operating profit rose 30% to EUR40.5m. Foodservice sales dropped 20%.
Profit before tax increased 42% to EUR37.3m.