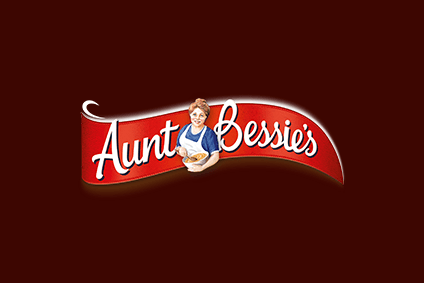 Aunt Bessie's is taking its range of Yorkshire puddings – a staple ingredient of traditional roast dinners in the UK – into the chilled category.
Aunt Bessie's, part of the UK's William Jackson Food Group, already produces its special recipe Yorkshires in a frozen range and said the new packs of six Chilled Yorkshire Puddings will "have a more home-style appearance" than their frozen counterparts.
Senior brand manger for Yorkshire puddings at Aunt Bessie's, Claire Glen, said: "Shoppers have told us through independent benchmarking that we produce the highest quality Yorkshire puddings. As the leaders in Yorkshire puddings, if Yorkshire puddings are being sold in a shop, whether in chilled or frozen, people expect to be able to find Aunt Bessie's."
Last year, William Jackson took the Aunt Bessie's brand into the cake aisle with the launch of nine cakes and pastries in a licensing agreement with bakery group Bright Blue Foods.