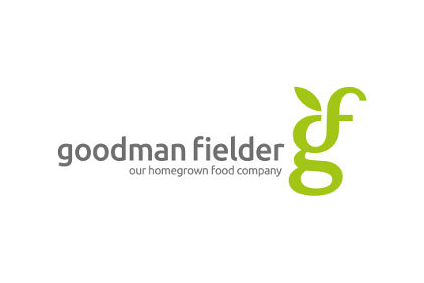 The board of Australian food group Goodman Fielder today (16 May) gave its support to the latest takeover offer from Singapore agribusiness Wilmar International and First Pacific, the Hong Kong investment fund.
Goodman Fielder last month rejected an initial A$1.27bn (US$1.19bn) bid but its directors have backed a revised offer put forward this week by Wilmar and First Pacific.
The bidders yesterday confirmed they lifted their offer from A$0.65 a share to A$0.70, valuing the Meadow Lea butter and Helga's bread owner at A$1.37bn.
Wilmar, which owns just over 10% of Goodman Fielder, gave the company a deadline of 8pm Melbourne time today to respond to the offer, which it said would be the bidders' final proposal.
Goodman Fielder issued its decision today. The company said its board would "unanimously recommend" the offer "in the absence of a superior proposal".
It also revealed it had secured agreement from Wilmar and First Pacific to pay its shareholders a dividend of A$0.01 a share for the year to 30 June on top of the A$0.70-a-share bid.
"Since the initial approach from Wilmar and First Pacific, the board has been focused on generating the best outcome which maximised value for our shareholders. In the absence of a superior proposal and subject to various other conditions, we believe this revised proposal is consistent with that objective," Goodman Fielder chairman Steve Gregg said.
"We believe this revised proposal also demonstrates the strength of our underlying business and brands but also the opportunity to leverage these assets to grow the business across the Asian region."
As well as no better offer emerging, Goodman Fielder's conditions include an "independent expert" concluding the new bid from Wilmar and First Pacific is in the "best interests" of its shareholders, it said.
The company said it had allowed Wilmar and First Pacific four weeks to conduct due diligence on the business.
Goodman Fielder has made a loss in two of its last three financial years. Last month, shares in Goodman Fielder plunged more than 20% after it announced it would not meet its profit expectations for the 2014 financial year.
Announcing the new offer yesterday, Wilmar said First Pacific had already struck deals to buy 4.8% of Goodman Fielder from the food manufacturer's two largest shareholders – Perpetual Investment Management and Ellerston Capital – should the board give their support. Those agreements also provide for First Pacific to buy a further 5% of Goodman Fielder, subject to the approval of the Australian Foreign Investment Review Board.
Wilmar and First Pacific have drawn up plans to establish a joint venture to buy Goodman Fielder. The partners would each own 50% of the venture.