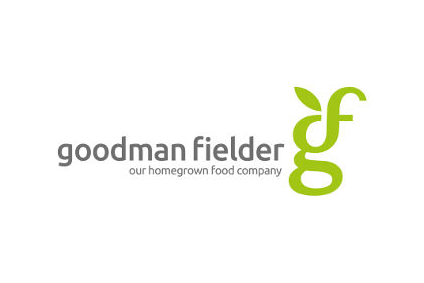 Goodman Fielder, the Australian food group, today (15 May) requested trading in its shares be halted as it considers an offer for the business.
The company, which last month rejected a A$1.27bn (US$1.19bn) bid from Singapore agribusiness Wilmar International and Hong Kong investment firm First Pacific, did not disclose the entity behind the fresh approach.
"The trading halt is requested pending an announcement by Goodman Fielder in relation to information received by the company in respect of a potential change of control transaction, which is under consideration by the company".
A report in The Australian Financial Review claimed Wilmar and First Pacific had offererd to lift their bid from A$0.65 to A$0.70 a share. Shares in Goodman Fielder stood at A$0.6725 before the halt.
Goodman Fielder asked for the halt in trading to last until it either makes an announcement on the proposed offer or the opening of the Australian stock exchange on Monday.
The company had labelled the bid from Wilmar and First Pacific an "opportunistic" and "highly-conditional" proposal. The conditions included "exclusivity in relation to the proposal", Goodman Fielder said.
In response, Wilmar, which owns 10.1% of Goodman Fielder, said it would persevere and try and hold talks with the Goodman Fielder board.
The group insisted a takeover of Goodman Fielder would give it an opportunity to "create a leading Asia-Pacific agricultural and consumer staples company".
The Australian Financial Review last week reported Australian private-equity firm Pacific Equity Partners was also weighing up a bid for the owner of brands including Meadow Lea spreads and Helga's bread.