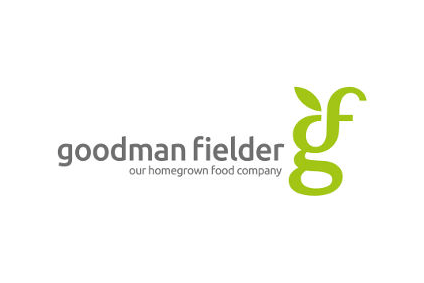 Impairment and restructuring charges have pushed Goodman Fielder to an annual loss of A$405m (US$376.1m) – but the Australia-based food group also saw commodity costs hit underlying profits.
The company today (13 August) booked a net loss of A$405.1m for the year to 30 June, compared to profit of A$83.5m a year earlier. The owner of Helga's bread and Praise sauces reported an operating loss of A$342.2m, against an operating profit of A$190.7m the year before.
Goodman Fielder said those reported results included A$358.2m in impairment charges, A$38.2m of restructuring costs and a A$96.5m loss on the sale of assets, among other one-off items.
The group set out "normalised" numbers that excluded those factors. On that basis, it generated a net profit of A$63.1m – but that was still lower than the A$75.5m booked for 2012/13. Goodman Fielder's normalised EBIT was down 18.8% at A$150.7m.
Goodman Fielder pointed to a "record" increase in farmgate milk prices in New Zealand and a rise in the wheat price measured in Australian dollars.
Revenue was up 3.4% at A$2.2bn in part thanks to Goodman Fielder's success in pushing up selling prices.
"This is a disappointing result in the context of where the company had expected to be at this point in the strategic plan," CEO Chris Delaney said.