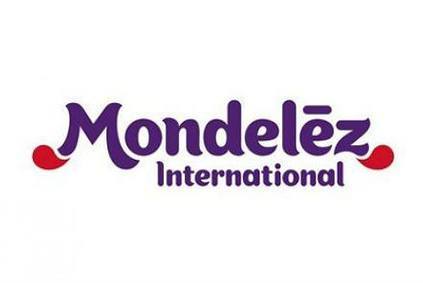 Mondelez International has started work on the second stage of an innovation centre in Australian designed to research and develop products for markets in Asia.
Stage one of the centre in the state of Victoria opened in January 2013 and has pilot manufacturing for new products, a design and packaging lab and sensory facilities to deliver quality testing.
The stage two developments will see the construction of a new facility to house "theatre-style seating for an expanded virtual store", collaboration spaces and planning rooms which will be used by Mondelez International and the broader food industry.
Mondelez claims the centre is "the largest facility of its kind in Australia" and is "focused on unlocking consumer insights and product innovation for export into Asian markets where demand is increasing, and opportunities are significant".
"Rather than focusing on feeding 23m Australians, the company is setting itself up to feed 1.6bn Asian consumers, aligning innovation and marketing assets to take advantage of the Asian century," it said in a statement.