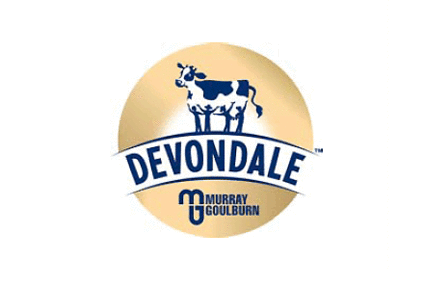 The Australian advertising watchdog has ruled dairy firm Murray Goulburn must pull an ad viewers said was "racist".
A TV campaign for Devondale milk depicted a group of people – including an Asian man – dressed in typical corporate attire, attempting to run a dairy farm. A voiceover states: "Some businesses have no business making your milk…proudly owned by Aussie Farmers."
Murray Goulburn said it was trying to highlight its milk is owned and produced by local farmers and aimed to demonstrate the situation that might ensue when "corporates" attempted to run one of its farms.
However, Australia's Advertising Standards Bureau ruled one clip from the campaign breached the country's advertising code by "discriminating a section of the community based on race". The watchdog had received complaints from viewers alleging the 15-second ad was racist. One viewer called the spot "pathetic"; another said they were "disgusted".
"The majority of the board considered that the advertisement delivers a negative suggestion that people of Asian background are not capable of, or should not be involved in farming and that the portrayal of the man in this way is demeaning," the watchdog said.
Murray Goulburn said it had taken "very seriously" the issues raised regarding discrimination and/or vilification based on race or gender and said it had "consciously" included both genders and diversity of appearance within the cast.
"We feel that the range of ages, genders and appearances is indicative of a typical Australian corporate environment," the co-operative said.
"Nowhere in the storyline, script or sentiment does the ad suggest that a particular race or gender is less capable of undertaking the tasks than other characters in the ad," it added.
The firm has, however, pulled the ad and said there were no plans to run it in the future.