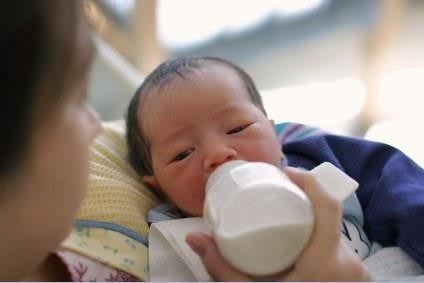 China's Yashili Group has entered a memorandum of understanding to sell infant formula company Scient International Group to Ausnutria Dairy Corp.
A memorandum of understanding has been signed that will see Ausnutria pay CNY10m (US$1.5m) for Scient, produces and sells paediatric milk formula products in China.
Under the terms of the memorandum, Scient will enter into a "one-week pilot-run production" between the date of the MOU and the scheduled date of the formal agreement of 29 February at Ausnutria's request.
Yashili said it was exiting the business as part of "the key strategic deployment of the group in the next five years, with an aim to provide a highly efficient and modern production layout through attaining an optimised and reasonable production capacity".
Ausnutria added the acquisition would "facilitate the long-term strategic development of the group, as well as cope with the growing demand of the group's own brands products in China."