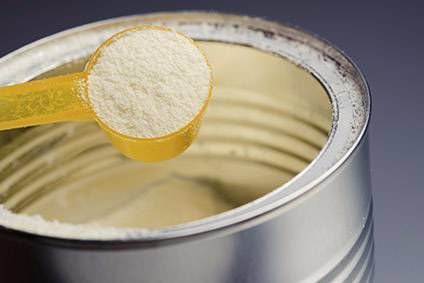 Hong Kong-listed infant formula business Ausnutria has formed a joint venture with New Zealand dairy cooperative Westland Milk Products that will see the two companies manufacture dairy-based powder products.
The venture will use land adjacent to a Westland site to produce lines "including infant formula milk powder, follow-up formula and other nutrition products for kids and adults", Ausnutria said in a stock exchange filing.
Westland will provide dairy powders to the plant, which Ausnutria sees as a way of building its presence in China's infant formula market.
"The directors believe that the joint venture will be an important step for the group to further develop and diversify its milk source and hence enhance its capabilities in the production of infant formula to cater for the anticipated continuous growth in [the] sale of infant formula of the group in the PRC, as well as overseas countries," Ausnutria said. "In addition, the board believes that the group can also leverage on Westland's expertise and resources through the establishment of the joint venture in New Zealand."
The manufacturing plant is designed to have an annual production capacity of 30,000 tons and is expected to be completed at the end of 2017. According to the business plan, the first phase of the plant is equipped with an annual capacity of 15,000 tons.
Ausnutria will own 60% of the venture; Westland holding the rest.