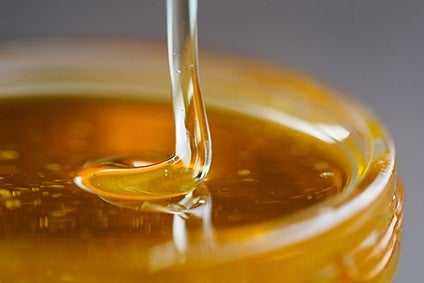 Australian Rainforest Honey, a honey supplier that has listings at the country's largest grocer, has a new owner in the shape of publicly-listed agribusiness Webster.
In a filing with the Australian Securities Exchange, Webster said it had paid AUD5.2m (US$3.5m) for Australian Rainforest Honey, a business with 1,800ha of land and more than 5,500 hives.
The supplier, based in New South Wales, sells its honey through retail and wholesale channels including Woolworths, Australia's biggest food retailer by market share.
Webster CEO Maurice Felizzi said the acquisition would complement the group's almond business, especially at peak times of pollination.
According to Webster's website, the company is focused on three "main businesses" – walnuts, agriculture and water.
Webster says it is the southern hemisphere's largest producer of "premium in-shell and kernel walnuts". The company claims to account for around 90% of Australia's annual walnut crop.
The company, meanwhile, has more than 20,000 irrigable hectares of land holdings across New South Wales focusing on commodities including cotton, corn and livestock.