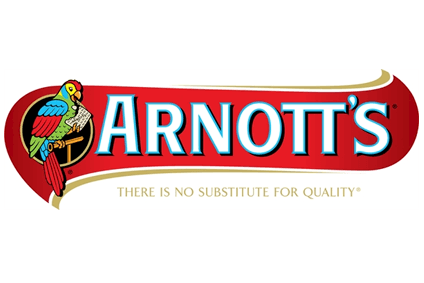 Arnott's, Campbell Soup Co.'s Australia-based biscuit business, is to revamp production to improve efficiency and use spare capacity.
The company said it plans to shift around 30% of production at its site in Marleston, a suburb of Adelaide, to other plants in Sydney and Brisbane.
Arnott's said moving production would make the business more competitive. The proposed move is set to lead to 120 staff being made redundant.
The Marleston site, which produces 10% of Arnott's biscuits, is in a residential neighbourhood, the company said. It argued it was not possible to increase production at the plant but said the site will still produce "intricate" biscuits such as Iced VoVo and Caramel Crowns.
"To remain competitive in a global market, we need to embrace improved technology and asset utilisation," Craig Funnell, vice president for Arnott's supply chain in Asia Pacific, said.