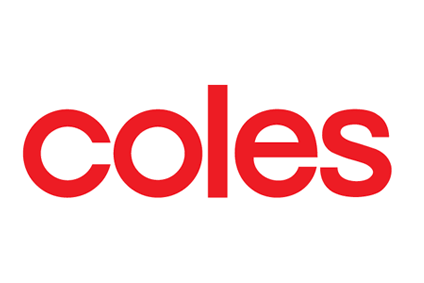 Coles has dismissed claims it abused its relationship with suppliers through a programme requiring the payment of rebates – although the Australian retailer has made a number of "admissions" over its treatment of manufacturers.
Australia's number two grocer "categorically rejected" allegations from the country's competition authorities over the programme, which it called Active Retail Collaboration.
Under the scheme, Coles required suppliers to pay rebates in exchange for "collaborative planning and greater data sharing".
"The expected benefits to suppliers included reduced production costs, reduced waste, reduced safety stock holdings, lower administration costs and reduced transport costs," a spokesperson for Coles said. "At all times Coles believed it had a legitimate basis for seeking the payment of a rebate."
Coles stressed participation in the scheme was "at all times voluntary". Of the 200 suppliers invited to take part in the programme, 32 declined to take part. "Coles continues a trading relationship with each of those suppliers," the spokesperson said.
However, in a defence document filed in response to unconscionable conduct allegations from the Australian Competition and Consumer Commission at Australia's Federal Court, Coles conceded it used a number of pressure tactics to get suppliers to sign up to the code.
These included the use of formal scripts to sell the benefits of the new programme and "escalating" recalcitrant suppliers up the Coles management chain when suppliers resisted.