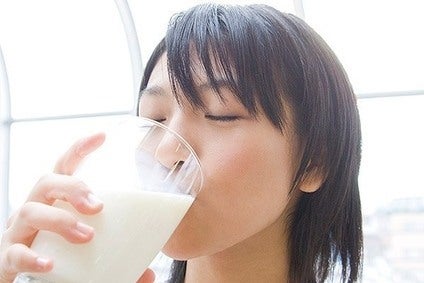 Major Australian dairy manufacturers have teamed up with academics in the country to set up an innovation "hub" to develop products, with an eye on the growing Asian market.
Dairy Innovation Australia, an industry-backed body with members including Bega Cheese, Lion and Murray Goulburn, have established the hub with the Australian Research Council, the University of Melbourne and the University of Queensland.
Associate Professor Sally Gras of the University of Melbourne, the hub's director, told just-food the venture would help companies in areas such as NPD and sustainability.
"The hub aims to help manufacturers develop new products to meet the increasing local and international demand for high quality dairy products particularly in Asia," Gras said. "Potential new products could include butter and dairy blends with improved taste and spreadability, lactose-free and reduced fat, long-life milks that really do taste like real milk, yoghurt that will retain its texture for longer without watering off in the fridge, and a wider range of more consistent, natural cheese flavours and textures."
She added: "The hub also aims to develop processing innovations that reduce environmental impact, provide new opportunities for water recycling and reduce operating costs and time lost to equipment cleaning."
The five-year project has been co-founded by the four bodies, with A$5m (US$4.7m) coming from industry.
Additional reporting by Hannah Abdulla.