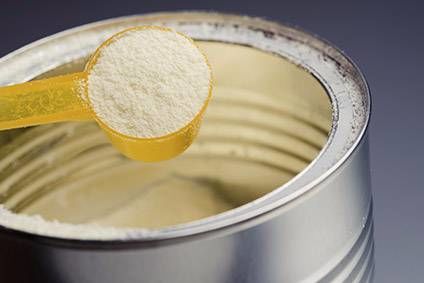 Further moves have been made in Australia to promote the public health benefits of breastfeeding with a ruling that prevents the promotion of infant formula for babies under 12 months of age.
The Australian Competition and Consumer Commission has re-authorised an agreement it has between manufacturers and importers that means they cannot promote or advertise formula for babies under 12 months of age directly to the public. The ruling is for the next five years and is part of Australia's wider public health commitment to support and promote breast feeding.
The ruling by the ACCC, under the Marketing in Australia of Infant Formula: Manufacturers and Importers Agreement (MAIF), has been in place since 1992.
But the ACCC has had to re-state its position after an application was put forward calling on it take steps to improve the MAIF Agreement.
There had been calls in some circles for the ACCC to only re-authorise its ruling on formula milk for babies down to a two-year period, whilst others felt it should be extended to ten years. Much will also depend anticipated changes to World Health Organisation recommendations on the promotion of infant formula.
"After careful consideration and balancing the various views put forward, the ACCC has decided to grant authorisation of the MAIF Agreement for a further five years," ACCC Commissioner Sarah Court said.
The ruling is protected under Australia's Competition and Consumer Act 2010.