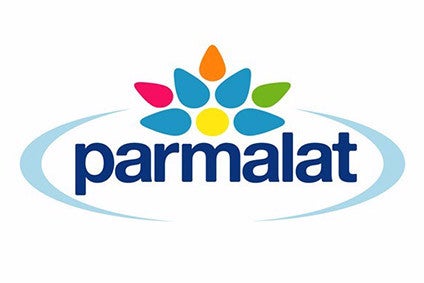 Union leaders in Australia say a pay and conditions row with Lactalis' majority-owned dairy producer Parmalat, which saw employees locked out of a plant in the state of Victoria, is over.
Sixty workers were locked out at the site in Echuca in January, after the Australian Manufacturing Workers' Union (AMWU) and Parmalat managers failed to reach agreement on proposed new employment conditions – which the AMWU claimed would "see workers working longer hours for less pay and conditions".
However, the Australian Council of Trade Unions (ACTU) said yesterday (20 March) AMWU members, together with those of the Electrical Trade Union, had voted "to accept an agreement that includes wage rises, improved redundancy provisions, and mandated consultation if contractors are brought in".
ACTU secretary Sally McManus said: "This new agreement is a huge win for the Parmalat workers in Echuca who have been locked out of their workplace for more than two months."
McManus said "no Australian should be locked out of their workplace and be threatened with pay cuts… we must fix the unfairness in our industrial relations laws".
Parmalat Australia could not be immediately reached for comment. Local media quoted a spokesperson for the company as saying terms and conditions for employment at the plant "remain largely unchanged, however, employees will receive a 2% wage increase over the next three years". "In years two and three, wage increases will be set at 2%, or the national CPI for the June quarter, whichever is higher."
Parmalat Australia CEO Craig Garvin said previously: "Parmalat's aim is to produce high quality yogurts and dairy products safely and efficiently at the Echuca site. This will allow us to be competitive in one of Australia's lowest margin food sectors. If Parmalat can achieve this aim, it will create local employment and broader community benefits such as long-term supply agreements with local dairy farmers."