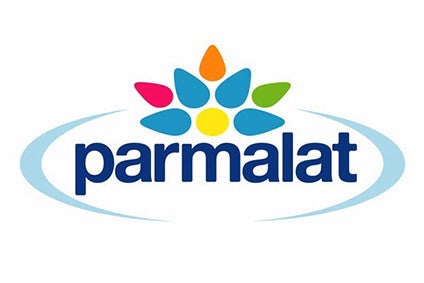 Union leaders in Australia say progress is being made in talks with Lactalis' majority-owned dairy producer Parmalat in a row over pay and conditions, although workers are still locked out of a plant in the state of Victoria.
Sixty workers were locked out at the site in Echuca, after the Australian Manufacturing Workers' Union (AMWU) and Parmalat managers failed to reach agreement on proposed new employment conditions – which the AMWU claims would "see workers working longer hours for less pay and conditions".
Following fresh Fair Work Commission conciliation talks yesterday (8 February), an AMWU spokesperson told just-food: "The union believes the meeting was productive. Although the union and company are still apart on some issues, we believe that progress is being made," the spokesperson said. "However, workers remain locked out from the factory, and as such are strongly committed to a just and fair resolution of this dispute."
The AMWU said the Fair Work Commission will convene again in Echuca next week for further talks on the dispute.
Parmalat did not respond to requests for comment on the issue.
The company's dairy range in Australia includes products under the Pauls, Vaalia and Oak brands.
Last month Lactalis, the majority owner of Parmalat, launched a voluntary tender offer to take full control of the Italian dairy business. Lactalis bought a majority stake in Parmalat in 2011.