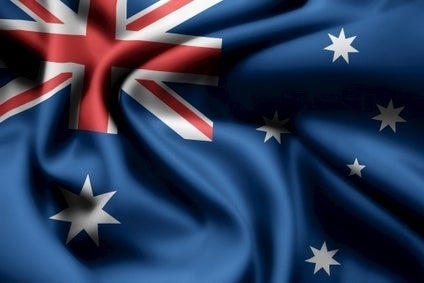 Australia is mulling the introduction of country-of-origin labelling following the hepatitis A outbreak which has affected 18 people across the country.
The outbreak was linked to frozen berries sold by Patties Foods Ltd. Nanna's frozen mixed berries comprise of four berries: strawberries, raspberries and blackberries from China, as well as blueberries from Chile. The product is packed in China and distributed by Patties in Australia.
Prime Minister Tony Abbott has reportedly backed plans to introduce country-of-origin labelling, marking a reversal of his previous position that such legislation would raise the cost of food.
"We don't want to add needlessly to the burdens of business but we do want to ensure that consumers get the information that they need and the public is protected. So we will do it in the most business-friendly way," Abbott told reporters in Canberra according to Reuters.
Patties warned earlier this week the incident could have a "material" impact on profitability.