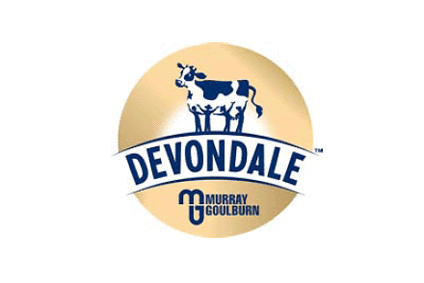 Australian dairy co-operative Devondale Murray Goulburn has opened a new A$80m (US$74.8m) milk production facility.
Investment in the Melbourne dairy follows Murray Goulburn's ten-year deal to supply 400 Coles stores with private-label milk, the company said.
"Our entry into daily pasteurised liquid milk is a natural strategic step for the Co-operative, supported by a ground-breaking partnership with Coles that will deliver a sustainable increase in the farmgate milk price of Australian dairy farmers," Murray Goulburn MD Gary Helou said.
"The security of having a long-term contract with Coles in Victoria and New South Wales formed the strong platform for Devondale to invest in state-of-the-art facilities in the daily pasteurised milk sector," he added.
The site was officially opened by company officials and local government representatives yesterday (3 July).
The investment is part of a broader three-to-five year $500m investment strategy from Murray Goulburn to "rejuvenate its manufacturing and supply chain infrastructure" in the key product areas of nutritional powders, cheese and liquid milk.
The company added a sister site in western Sydney is scheduled to "open soon".