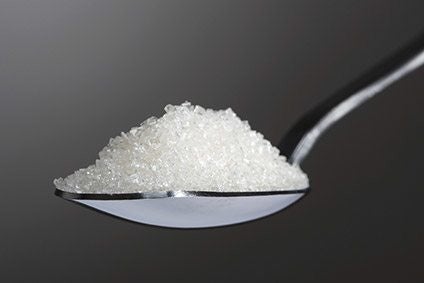 The governments of Australia and New Zealand are inviting input on a consultation paper on sugar content labelling on packaged food and drinks.
Australia's Food Regulation Standing Committee (FRSC) prepared the paper on behalf of a joint ministerial forum of Australia and New Zealand government ministers to try to identify preferred options for new sugar labelling in both countries, whether they be regulatory or non-regulatory. It has asked players in the food and drinks industry, and public health and consumer organisations, to submit responses.
Authorities say consumer information about added sugars on food labels in Australia and New Zealand is currently limited.
A statement announcing the consultation says: "Information about sugar provided on food labels in Australia and New Zealand does not provide adequate contextual information to enable consumers to make informed choices in support of dietary guidelines."
In that context, six possible options for new labelling have been presented: "Education on how to read and interpret labelling information about sugars; change the statement of ingredients to overtly identify sugar-based ingredients; added sugars quantified in the nutrition information panel; advisory labels for foods high in added sugar; pictorial display of the amount of sugars and/or added sugars in a serving of food; and digital linking to off-label, web-based information about added sugar content."
The paper considers the costs and benefits of the proposed options and is seeking input from stakeholders.
The FRSC says the discussion is designed to provide alternatives for sugar labelling than those currently in use rather than aiming at "specifically reducing intakes of sugars".
Once responses have been submitted, a preferred option will be chosen and an implementation mechanism will be presented to the Forum late in 2018.

"Depending on the Forum's decision, industry or government (depending on the implementation mechanism) would then undertake to introduce the preferred policy option(s) (assuming that it is not to maintain the status quo)."