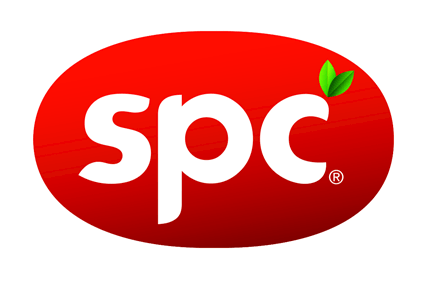 Australian drinks group Coca-Cola Amatil has decided to revisit plans to invest in SPC Ardmona but said the investment will lead the fruit and vegetable group to exit categories.
CCA announced it will spend A$78m (US$72.4m) on an investment programme at SPC Ardmona. The initiative, which focuses on SPC Ardmona's site in Shepparton in Victoria, had been suspended after local council officials decided not to allow the company exclusive use of a road that splits the plant.
An amended plan, which will also be funded by the Victoria state government, will lead to CCA using more automation at the plant to "compensate for the logistical inefficiencies which remain on the divided site".
CCA said the new plan will lead to SPC Ardmona quitting some categories due to the reduced space at the site.
Peter Kelly, SPC Ardmona's MD, said the business had had to make "some tough decisions" on which categories to exit but added: "We believe we have the resources and the plan to strengthen the business. Already our new products like Sneaky Veg, Fruit in Coconut Water, Perfect Fruit and My Daily Fruit are doing well in the market and winning awards for their health benefits. We also have a number of innovative new snacks that will soon join them on supermarket shelves."
The announcement came alongside CCA's half-year results, which included a drop in profits amid challenges in the beverage sectors in Australia and Indonesia.
The Coke bottler said SPC Ardmona, which has battled cheap imports in recent years, posted "a small loss" but the result was an improvement on last year. Revenues were up and SPC Ardmona gained share in "fruit and tomato categories", CCA said.
The group also announced the early conclusions of a strategic review started by MD Alison Watkins when she took the job earlier this year. The full details of the review will be announced in October but Watkins said today the group would look to find savings of over A$100m over the next three years.