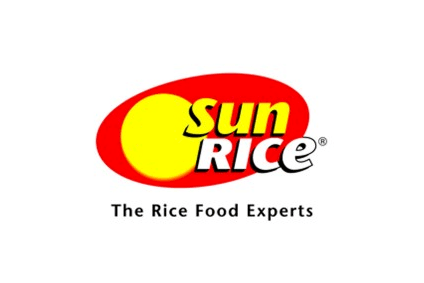 Australian rice supplier SunRice has reported a 6% drop in annual profits – although the decline was not as steep as the company had suggested in December.
Net profit after tax for the year to the end of April was A$33.5m (US$31.6m), down 6.4% on a year earlier. When SunRice announced its half-year results in December, it warned profits could fall 15%.
CEO Mr Rob Gordon said the eventual result was "pleasing" amid the "challenging" operating conditions faced by the business over the past year.
"During 2013/14, the group faced a number of significant headwinds, including volatile foreign exchange movements that affected our import businesses as well as challenges with the C13 crop, both of which impacted our financial performance," Gordon said.
SunRice reported consolidated revenue of A$1.15bn, up 7.7% compared with the previous year.
Gordon said volumes of "value-added, branded products" rose in international markets including the Middle East, Asia and markets in the Pacific.
Domestically, SunRice grew its market share and attracted new customers through innovation and brand investment, it added.