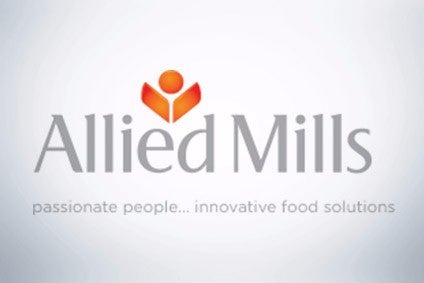 Japanese flour-to-spaghetti maker Nisshin Seifun has snapped up Australia-based bakery business Allied Pinnacle from private-equity firm Pacific Equity Partners.
Financial details were not officially disclosed but news agency Reuters reported Nisshin Seifun is to pay AUD574m (US$409.8m) for Allied Pinnacle, which supplies bakery ingredients to food manufacturers, as well as finished bakery products to retailers and foodservice operators.
Allied Pinnacle's consumer brands including The Good Going Bakery, which sells products at retailers including Australia's Woolworths Ltd.
Last month, The Australian Financial Review reported Nisshin Seifun was one of two bidders for Allied Pinnacle, with an offer from China's Kemen Noodle Manufacturing Co. also in the mix.
The deal is Nisshin Seifun's latest move to expand internationally, with the company looking to boost its presence in baking and milling markets. During the decade, Nisshin Seifun has made other acquisitions in New Zealand and Thailand.
In a separate statement, Allied Pinnacle CEO James Ajaka said: "Nisshin's global footprint and track-record of continually investing in driving innovation perfectly matches our strategy of delivering our unique technologies and products to markets around the world.
Pacific Equity Partners created Allied Pinnacle last year when it acquired Australian bakery products and flour manufacturer Allied Mills from GraIncorp and Cargill, combining that asset with its existing Pinnacle Bakery & Integrated Ingredients business.
Allied Pinnacle generates around AUD750m in sales a year. It employs Allied Pinnacle around 1,300 staff, across 14 manufacturing sites, in distribution and its head office in Rhodes in New South Wales.