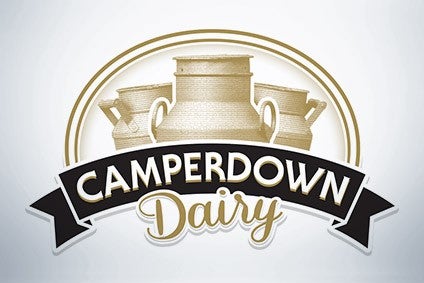 Australian Dairy Farms Group has outlined a "significant new contract" for its Camperdown Dairy Company to supply an unnamed "international food company".
The group said the deal – which it described as a "material, multi-year contract" – is expected to be above AUD30m (US$22.8m) in sales in the first four years of production.
ADF said Camperdown Dairy Company had been in talks with "a successful, though not widely known, speciality dairy manufacturer and brand owner of a range of premium, specialised, fresh dairy products".
The products, ADF claimed, "have been achieving high levels of success in other international markets over many years". The companies plan to launch the products in Australia in July and August through "a major Australian retail supermarket chain", which was again unnamed.
ADF said it and Camperdown could not name the brands or retail customer until after the launch.
It added the contract was "another major milestone" in focusing less on "highly competitive conventional white milk production" and devoting more resources to "high value-added products" of its own brands and contract packing of brands owned by others.
In a strategy document presented to investors in July last year, ADF said it wanted to put its focus into more value-added parts of the dairy sector.
"The board outlines its strategy to take AHF from its current position as a modest but nevertheless vertically integrated and efficient dairy farmer, processor, milk distributor and specialised product manufacturer in south-western Victoria, to being a significant, highly profitable participant in manufacture and distribution of a diversified range of premium-quality, branded food products in Australian domestic and selected export markets, not necessarily limited to milk products," it wrote.