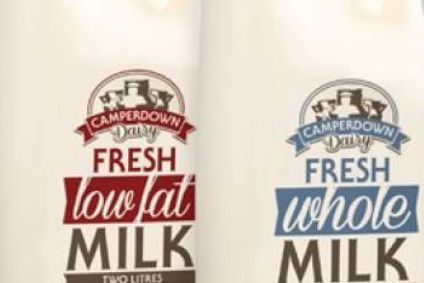 Australian Dairy Nutritionals (AHF) is raising AUD6.5m (US$4.8m) from a share placement to part fund the acquisition of a blending and packaging line for infant formula and to support new product launches.
The publicly-listed dairy company said the offer has "received strong support" from new and existing investors as it entered an agreement to purchase a high-speed blending and canning line for infant-formula tins and nutritional powder bags from equipment maker FA Maker Pty.
AHF said in a filing with the Australian Securities Exchange today (15 December) that it has secured the right to buy the line for US$500,000, 80% of which is to be paid in cash, and the remainder to be financed through the share placement. It also has to pay to transport the line to its Camperdown factory in the state of Victoria.
The new line has the capacity to produce 20 million tins of formula a year, and will in the future enable AHF to tin or bag its own formula and powder products, plus offer external blend and pack services.
Outside of baby formulas, AHF offers branded dairy products such as milk, butter and yogurt through its Camperdown Dairy and Ecklin South lines, and also provides a private-label service.
Some of the funds from the placement will be channelled into launching two new infant-formula products, Tummy Health and Ecklin South Organic A2 infant formula, including a marketing and promotion plan.