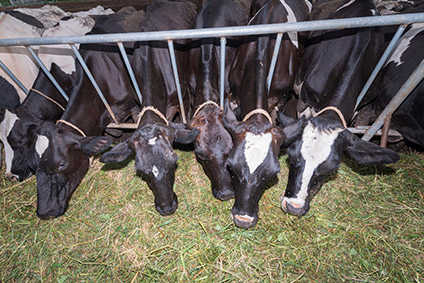 The Australian Dairy Industry Council (ADIC) has launched a voluntary code of practice to govern contractual arrangements between companies and dairy farmers.
Major dairy companies, including Murray Goulburn, Fonterra and Bega Cheese, have signed up to the new code, along with farmer bodies.
The new code provides a set of clear guidelines relating to pricing structures and loyalty payments, while also including a dispute resolution process.
In particular, the code states milk prices cannot be changed retrospectively and allows for farmers to sell excess milk to another processor if a contracted company does not wish to purchase additional milk.
"We believe the code will improve contracting arrangements between farmers and processors and offer greater transparency through earlier and clearer pricing signals for farmers, which means less risk for farmers and more balance along the supply chain," said Grant Crothers, deputy chairman of the ADIC.
The new code will cover virtually the whole of Australia's milk market and will be reviewed after one year.
Othe signatories include Lion, Burra Foods, Freedom Foods Group, Australian Consolidated Milk and Saputo's Warrnambool Cheese and Butter